Online self-study course with:
⚈ More than 2 hours of video teaching
⚈ Reading material and downloadable resources
⚈ Journaling questions
Why do we want to understand grief? 
Research has shown that a conscious understanding of grief when paired with an embodied experience of this understanding, will increase the likelihood and the potential of integration and healing.
Watch this short preview video
Course Details
Who this course is for:
This group is open to anyone grieving any kind of loss of a loved one, at any stage. Whether your loss was recent or you've been grieving for many years, this group will provide the support and practical tools to help you find healing and peace.
During each module Nathalie will:
Reveal ways actively engage the grieving process
Share strategies for making space for all the thoughts and feelings that arise when we are grieving
Help you understand how to move through the pain of loss while remembering and honoring your loved one
Provide opportunities for sharing your grief story and connecting with others going through a similar experience.
Registration includes:
Self-paced course with over 2 hours of video content and downloadable resource material
A private Facebook group for ongoing community support
Unlimited access to video recordings for 1 year.
Module overview:
Module 1 - A Deeper Understanding of Grief
Module 2 - Understanding of Grief & Trauma
Module 3 - Support – Self-Support and Support from Others
Module 4 - The Power of Sharing Your Story of Grief & Trauma
Module 5 – Creating Meaning After Loss
Module 6 – How to Move Forward From Here
Benefits
... of understanding about grief & trauma: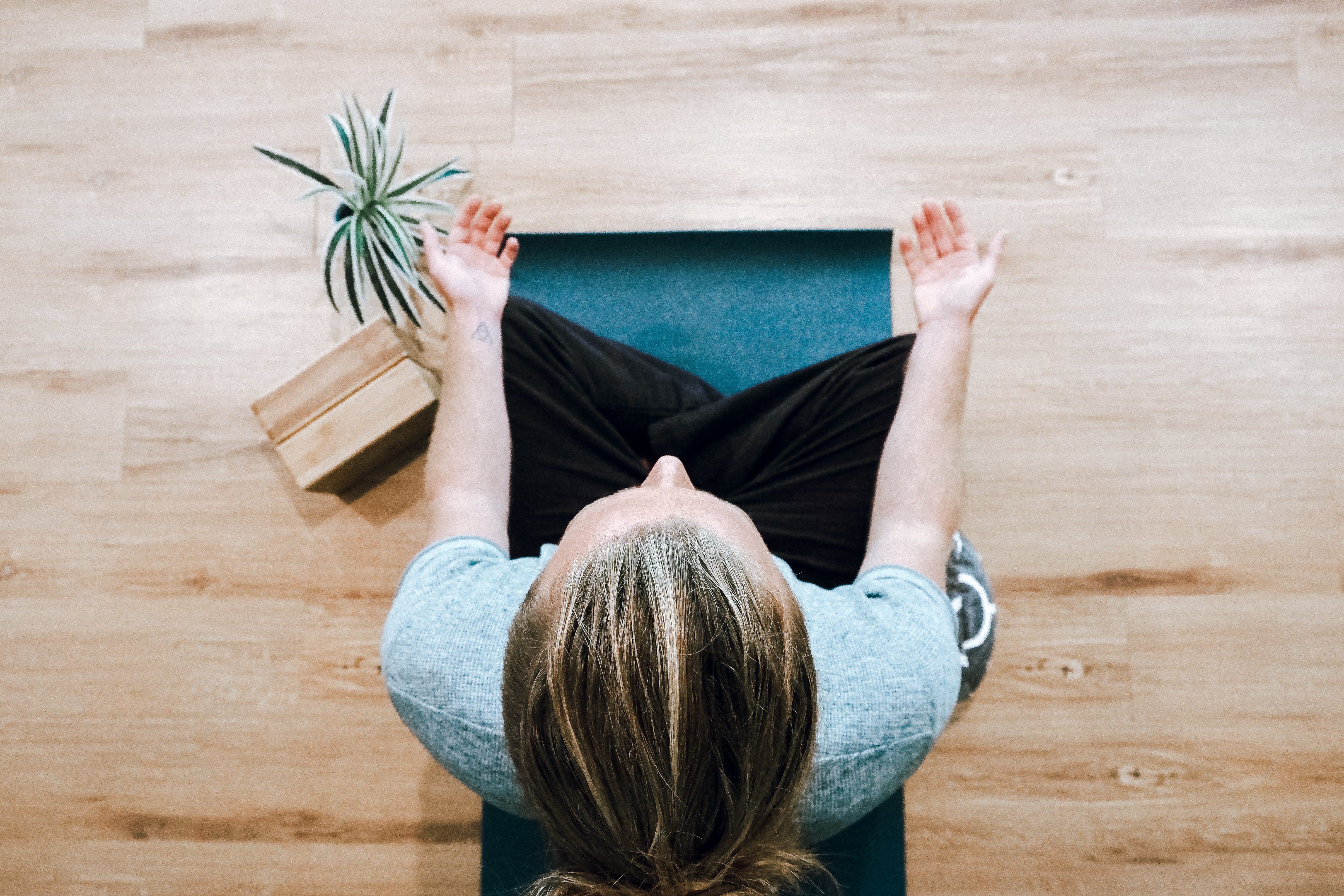 Grief is not what happens to you
It is what happens inside of you as a result of loss
By examining our thoughts, feelings, and body sensations, we examine how we travel with our grief and choose alternative ways to navigate it.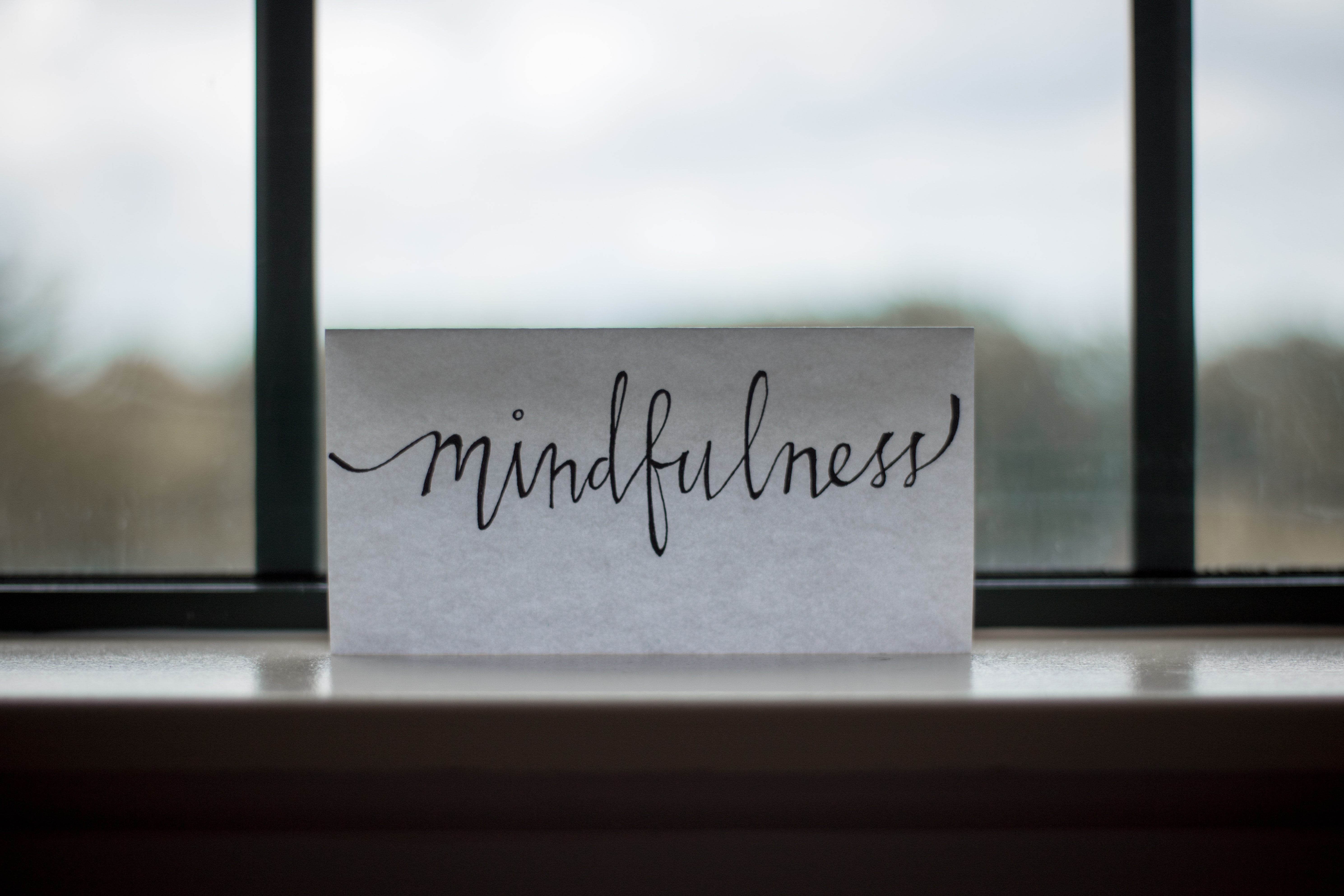 Taking mindful awareness and intentionality into


the grieving process
even when that seems scary or painful. It allows us to gain perspective and insight, come to a place of self-compassion and self-care.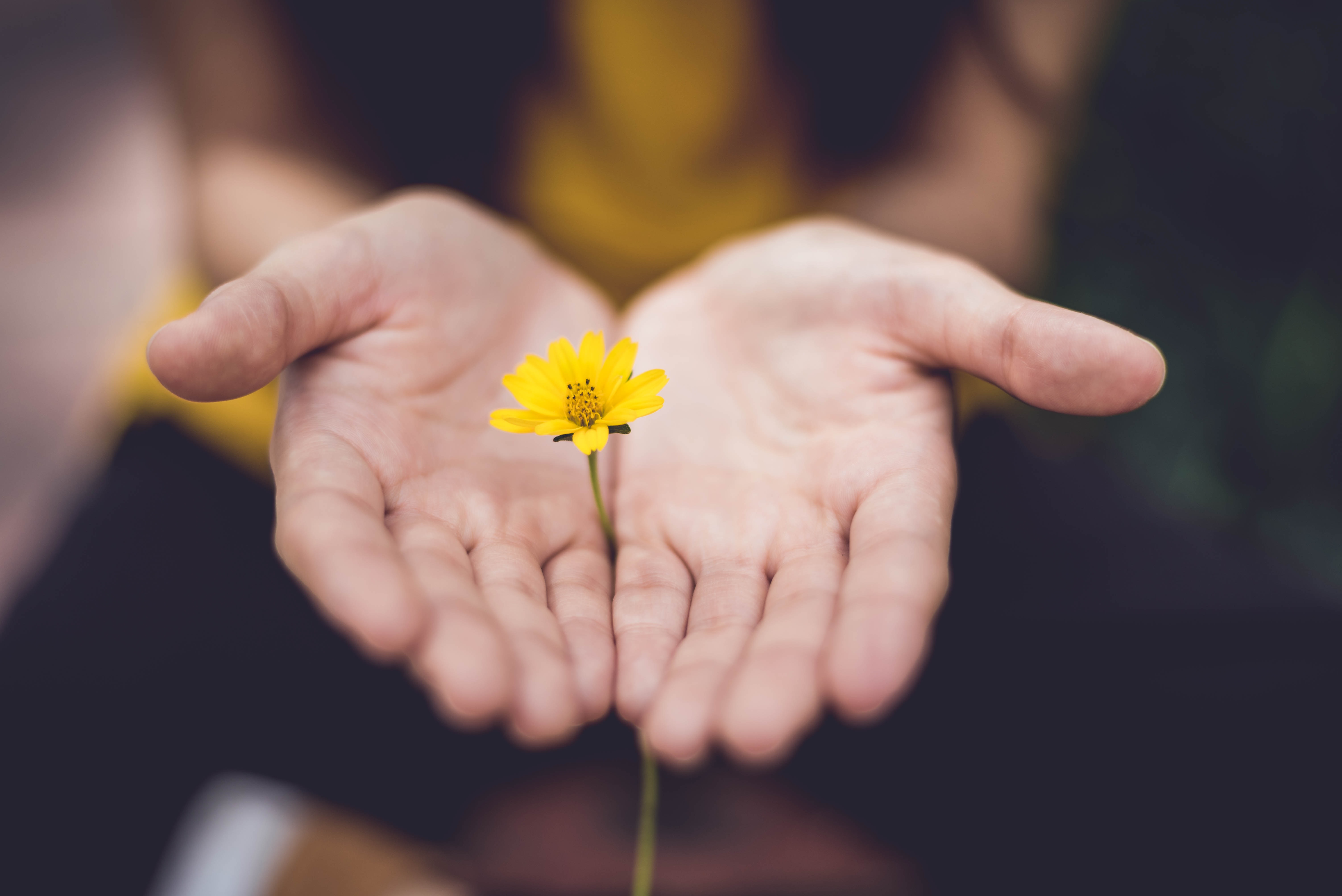 When we lose someone we love, it feels like grief is just happening to us
Together we take back control over our experience of loss, share our stories and find healing in companionship with others who have experienced similar losses.
Check your inbox to confirm your subscription
Your Host
Grief and trauma experienced therapist Nathalie Himmelrich has learned first from personal experience losing her daughter and her mother, and then from her work with numerous clients as they move through grief.