Launching May 1, 2022
Sign up today for FREE
and receive all the material and information immediately
Online self-guided course with:
⚈ Plenty of downloadable resources
⚈ More than 40 prompts for creative healing
⚈ Connection to a community of others who get you
⚈ Simple and easy-to-follow instructions by video, audio & written material
Why do we want to use creativity to
deal with grief & trauma? 
Studies show that engaging in any creative process is healing. Whether you make a simple drawing or collage, look at art, or talk about it, creativity and the arts can help you with many physical, emotional, and mental reactions to grief & trauma.
Watch this short preview video
Course Details
Who this course is for:
This group is open to anyone dealing with trauma or grieving any kind of loss of a loved one, at any stage.
Whether your loss was recent or you've been grieving for many years, this group will provide you an opportunity to spend time with your grief & trauma in a way to help you find healing and peace.


Registration includes:
⚈ Self-paced course with video content, reading material, and downloadable resource material
⚈ Clear and easy step-by-step instructions on how to use creativity for healing
⚈ A community for sharing (optional), connecting, and ongoing community support
Questions?
Feel free to check out the first part of the course and the FAQ section. These parts are freely accessible as previews.
Benefits of using creativity
Learn how to...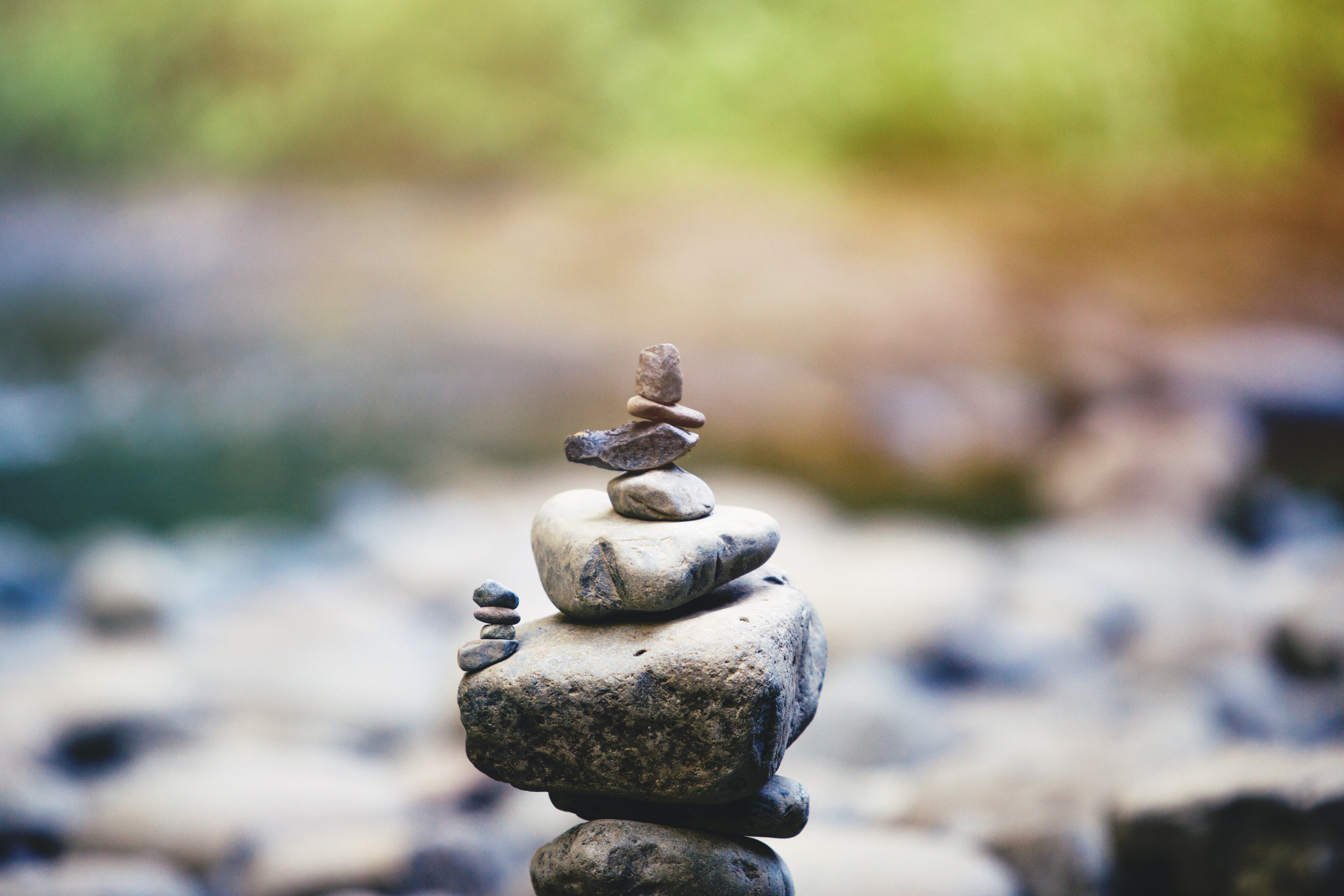 Mental level
⚈ Cope with grief and loss
⚈ S
hift your focus away from pain or stressful thoughts to activities that are soothing
⚈ Create new meaning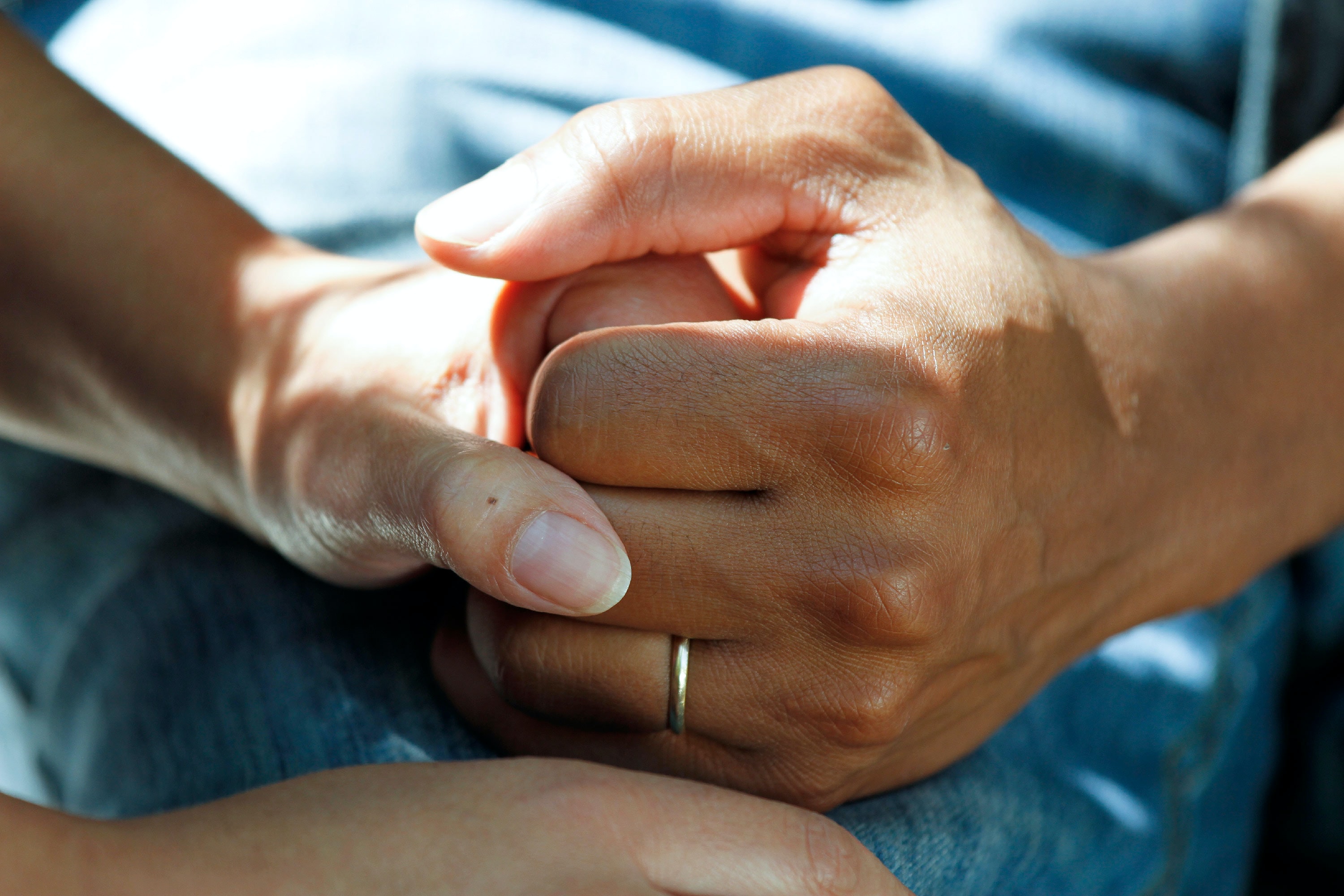 Spiritual level
⚈ Connect with yourself on a deep level, no matter what you are going through
⚈ Find meaning in life experiences
⚈ Form new connections with others who experience similar challenges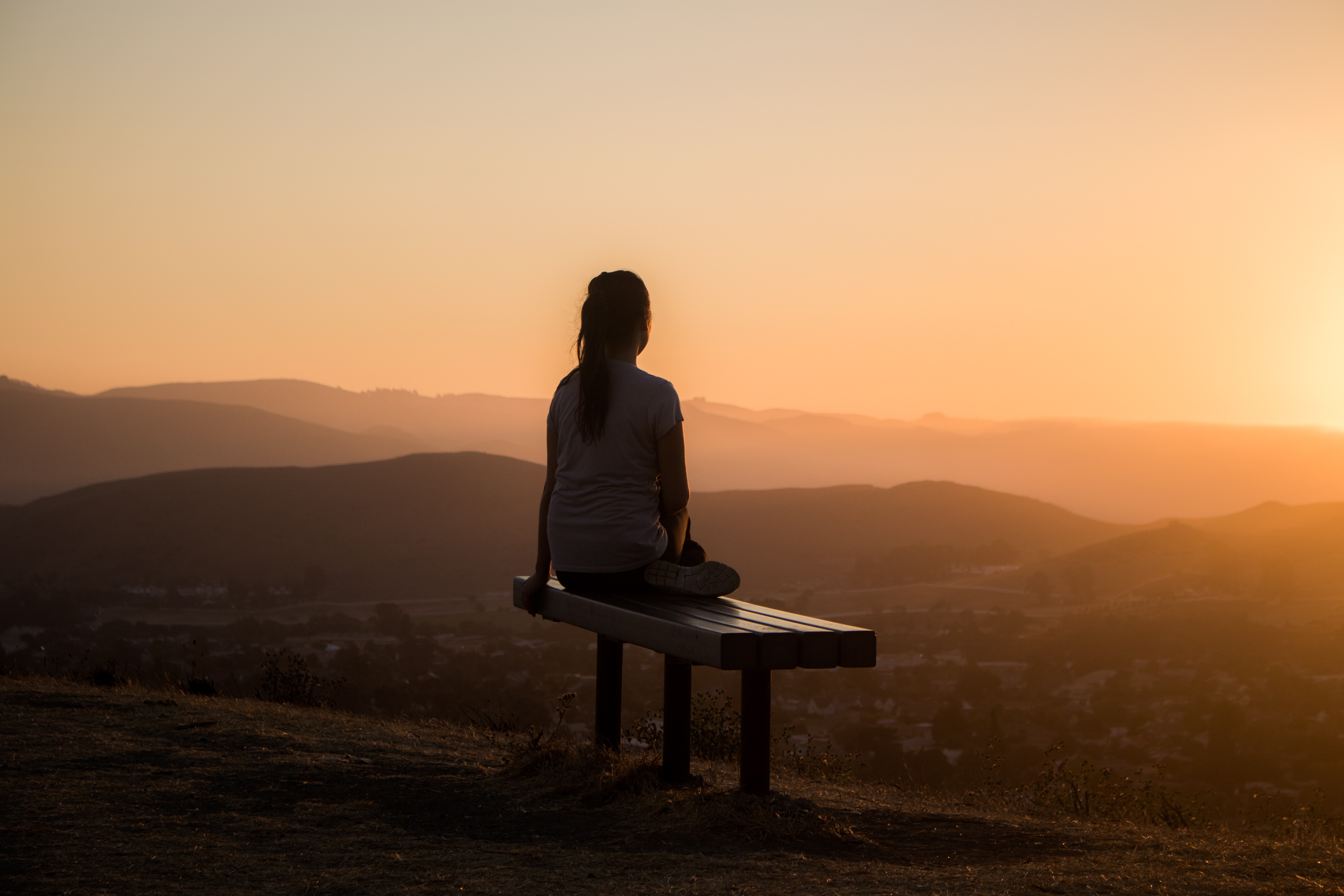 Physical & emotional level
⚈ Express thoughts and emotions that can be hard to put into words
⚈ Lower stress and anxiety
⚈ Relax and feel calmer and happier
Check your inbox to confirm your subscription
Your Host
Grief and trauma experienced therapist Nathalie Himmelrich has learned first from personal experience losing her daughter and her mother, and then from her work with numerous clients as they move through grief.