Join Grief & Trauma Expert
Nathalie Himmelrich
for a Conversational
Grief Brunch or Dinner
Imagine this as a meal with people who get it: How you feel with the upcoming holidays given your significant loss.
We will discuss:
questions you have,
talk about the common triggers and
think about potential exit strategies if things get too hard.

A meal among friends who get you
and your loss experience 
Grief and trauma experienced therapist Nathalie Himmelrich has learned first from personal experience losing her daughter and her mother, and then from her work with numerous clients as they move through grief.
Grief Meal - Watch this video to find out more: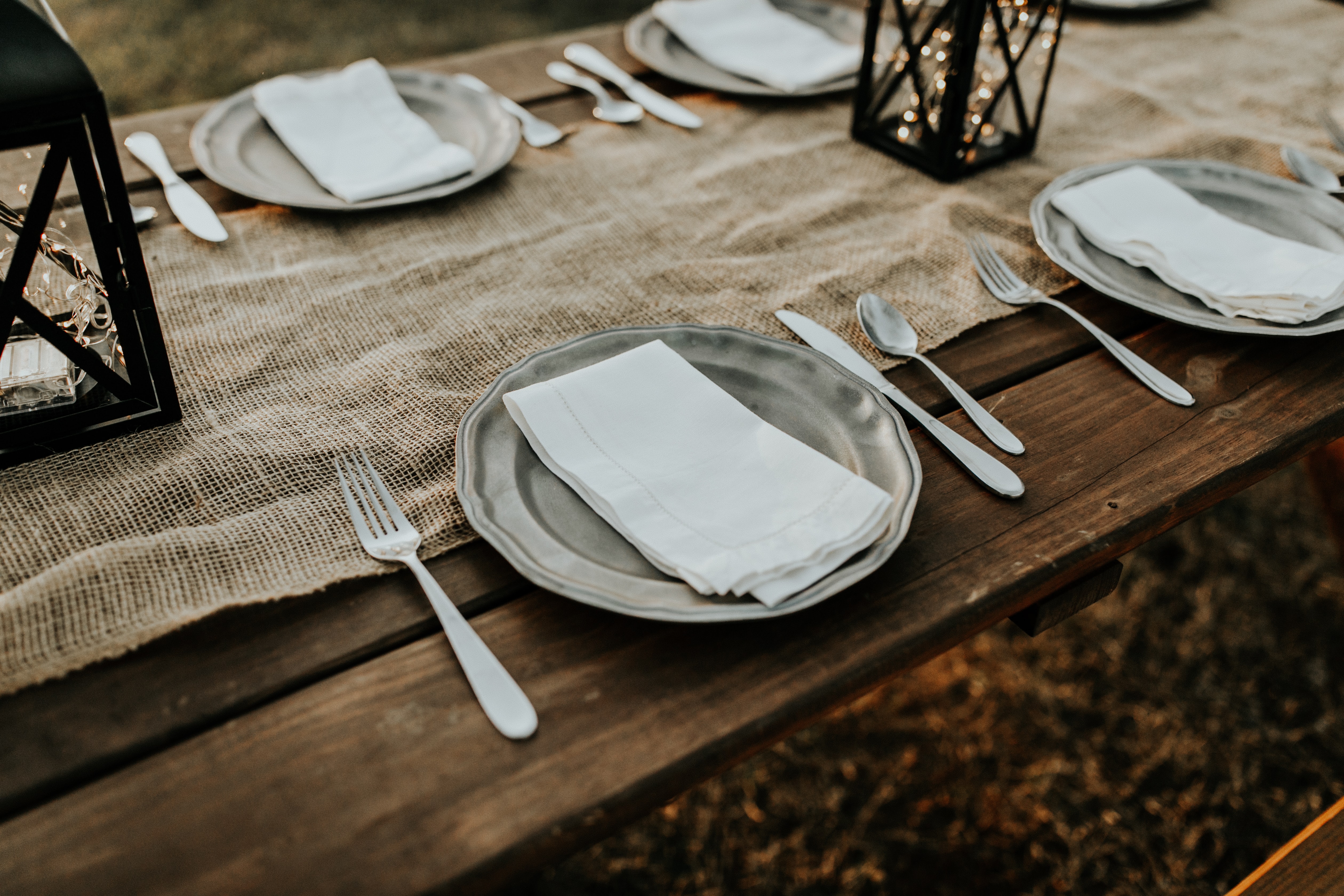 Empty chair
Holiday tables might be a painful reminder that there is always a chair empty, one where the person should sit who is missing from your life.
-> Handling triggers.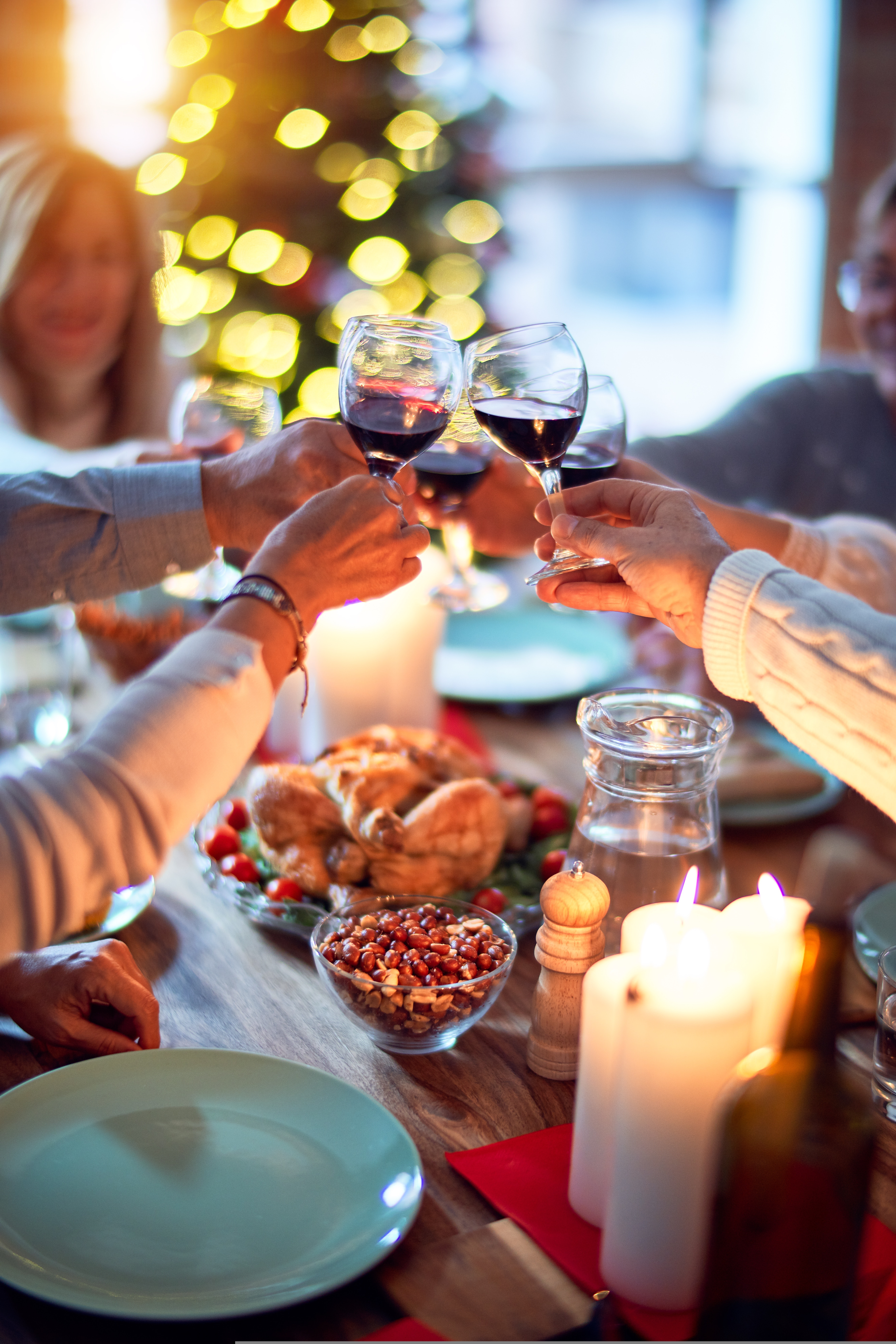 What the Merry...?
When family gatherings become anything but pleasant...
-> Planning an exit strategy when situations become unbearable.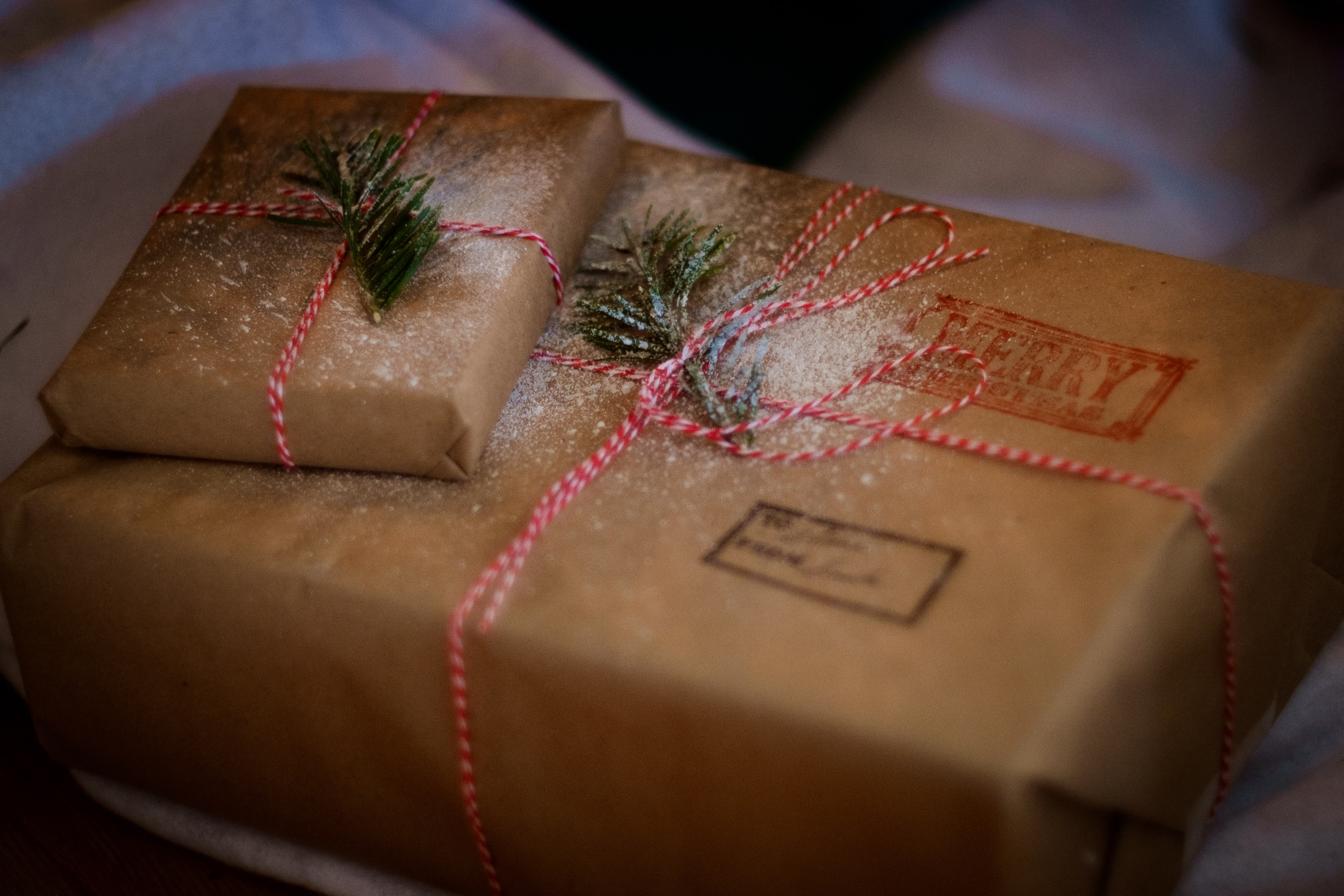 Gifts without recipient
Purchasing gifts might be a challenge due to financial strains following a loss. Or you feel triggered not being able to give a gift to the one person you would love to.
-> Dealing with financial hardship and triggers.
All the Important Details
Date and Time:
December 9th
7:00-8:00 pm CET (Central European Time) on Zoom - for your timezone conversion click here.
Who Grief Meals are for:
Anyone who has experienced a loss and is interested to meet with others who get it.
Whether your loss was recent or you've been grieving for many years, this group will provide the support and practical tools to help you find healing and peace in the upcoming holiday season.
At this Zoom gathering, Nathalie will:
Lead the conversation, the topics of conversation however come from the participants.
Provide opportunities for sharing your grief story and connecting with others going through a similar experience.


Registration includes:
1-hour online gathering via Zoom
Resources to help you deal with holiday season grief topics
A private Facebook group for ongoing community support
Unlimited access to the video recording.
Please note that this meeting will be recorded. If you like to remain anonymous, please ask your questions via the chatbox.
Registration closes at 12 noon
CET on Wednesday, December 8, 2021
Check your inbox to confirm your subscription